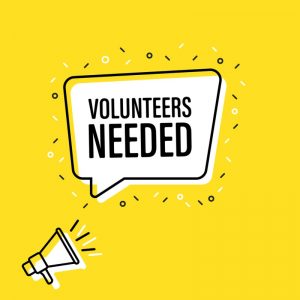 ………. for a work detail on Tuesday afternoon DEC 20th @ 1:00 PM.
Purpose:  To install pipe insulation on the water riser pipes of the unoccupied lots in the Co-Op ahead of the forecasted freezing weather next week.
This should be an easy task to complete as there isn't any special knowledge required.
We will meet at the Clubhouse to review the project intentions and disperse into teams of two.  Brad Formo has supplied us with a list of lots to be addressed.
Walt Confer – Lot 55
CMC CHAIR
484.707-5043