Alvarez Electric came out to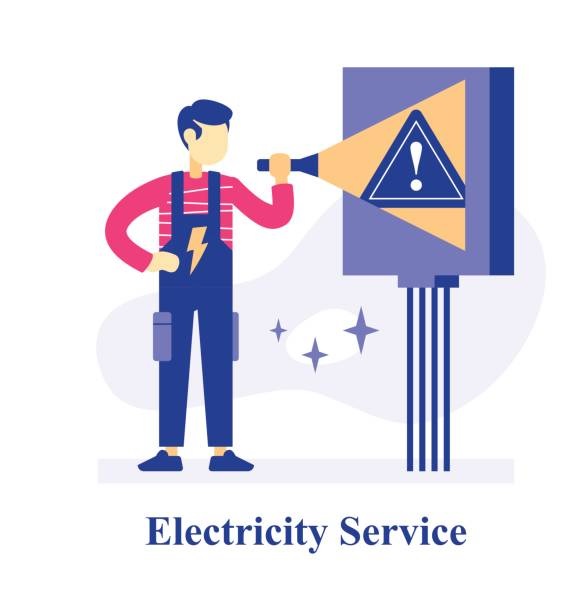 check the circuit breaker box where we've been having the problem.   We are getting low voltage at the breaker box and apparently it's an entire run down highway 90 to the Primo Processing facility.
I called Medina Electric and reported this, they are supposed to come out to check it.
In the meantime….please try to limit your electric usage.  One A/C unit per RV at a time, consider switching your hot water heater to propane or just turn it off until you need hot water, use the stove instead of the microwave, hang clothes outside instead of using the dryer, etc.
Thank you!
Diane Maruffi,  Secretary
LSC Board of Directors