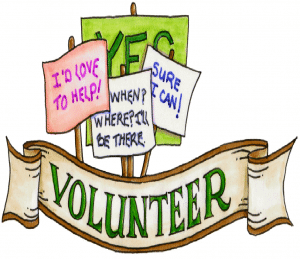 The Construction & Maintenance Committee is requesting volunteers for two jobs:
1.  Monday, March 14th @9am for repairing fences and corner posts. Meet at maintenance shed.    Contact Dave Lindley Lot #43.
2.  Thursday, March 17th @ 8:30 am for painting and staining the above.  Meet on east side porch of the Clubhouse.    Contact Dean Dutton Lot #56
These are more projects to make our CO-OP beautiful again!