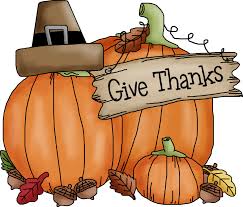 Thursday, November 25, 2pm.
Menu is turkey, bread dressing, green beans, mashed potatoes and gravy, yams, rolls and cranberry sauce.. no charge.
There will be a donation basket put out if anyone wishes to donate something toward food cost.
All food will be cooked in Clubhouse kitchen with CDC safety protocols in place.
Sign up in Clubhouse on one table.
Each table will be hosted for 8 members and 2 guests. Decorate tables with appropriate decor for the occasion and you can supplement food items you want to add for your table. You can decorate table on November 24, Wednesday, after social hour.
Any questions, contact Anna Hoppe, Lot 75.
Happy Thanksiving ya'll.