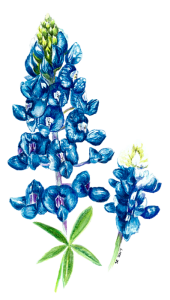 The Bluebonnet Officers are pleased to announce the following Members have volunteered to run for the 2021-2022 Bluebonnet Officers:
Sally Baber – Lot 72 – President
Rose Schafer – Lot 14 – Vice-President
Valerie Payne – Lot 89 – Secretary
Beverly Stewart – Lot 76 – Treasurer
We thank these Members for stepping up and volunteering! If you are interested in any of these positions, please contact a current Bluebonnet Officer for job descriptions, details and any special requirements.
We will accept additional nominations up to the time of the Meeting as well as from the floor at the meeting. The elections will be held at the March 17th Bluebonnet Auxiliary Meeting, 1pm, in the Clubhouse.
Submitted by the Bluebonnet Officers