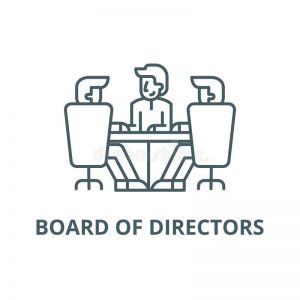 It is that time of year again when we have to consider election of members to the Board of Directors at the AMM. This year there will be five vacant positions thus requiring a minimum of six candidates (preferably more) to run. Applications may be picked up at the office or at Lot 16 and returned no later than December 14th. If you are currently out of the park and wish to submit an application call or email Edmund Strickler (information in directory) or the office and a form will be sent to you.
This is also a reminder that if you wish to submit a Standing Rule change it will be sent out in the voting packet and voted on at the AMM. These must be in to the Election Committee by December 30th.
ARTICLE VI, ADOPTION AND AMENDMENT, SECTION 1: AMENDMENT
Requests for Standing Rules to be adopted, suspended, rescinded or amended shall be submitted by December 30th to the Election Committee for inclusion in the voting packet. Requests will be in the form of a written request, signed and dated by the member proposing the change. Discussion and voting shall be done at the Annual Membership Meeting.
 We look forward to a competitive election.
Election Committee