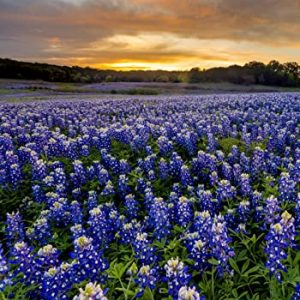 The Bluebonnet Auxiliary will hold its regular meeting on Wednesday, October 21, 2020, at 1 p.m., in the Clubhouse.
There is an agenda posted outside each door of the Clubhouse.
While our Clubhouse is large enough to allow for social distancing, we do encourage all Members to wear a mask if they can do so, for the safety and comfort of others. The Officers at the front table will not be required to wear masks as they are distanced from the audience and because of the amount of speaking they must do. There will be several safety protocols in place. One of these will involve the use of the microphones. Rather than have members approached a podium we will allow all members to stay where they are seated, a microphone will be brought to you for reports, announcements and discussion. To further ensure the safety of the membership and to allay concern's regarding the use of the microphones, anyone wishing to speak will need to use the microphone, and must have a mask on to do so. We will have two volunteers who will wear gloves and masks, they will be the only ones to hold and handle the microphones. 
There are many important items of business to discuss at our meeting. We hope to see you there. Please contact any Bluebonnet officer if you have any questions or concerns.
Submitted by The Bluebonnet Officers