September 1, 2020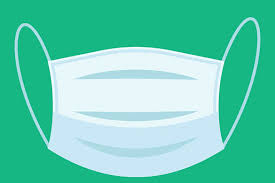 We have all been hoping that this COVID-19 pandemic would be over by now and that we could go back to our normal lives here at Lone Star Corral. Unfortunately, that is not the case, so we are asking our members to follow a couple of simple guidelines.
If you have been out of the Co Op for the summer and are returning to spend the winter again, we are asking that upon your return you "self-quarantine" for at least a week.
Please limit the number of persons in the laundry to two (2) at any time.
We are asking all members attending BOD Meetings to please wear a mask. We ask this to protect your neighbors as well as yourself.
We know that this may be an inconvenience but so far, we have not had a single case of COVID-19 here at LSC and we hope to keep it that way.
LSC Board of Directors