Wednesday, March 18 at 1:00pm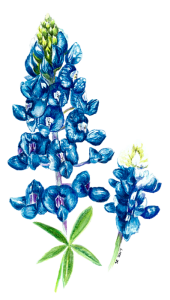 The Bluebonnet Auxiliary Membership Meeting scheduled for March 18th, at 1 p.m., in the Clubhouse, is still scheduled to proceed at this time.
We understand that there is a concern in the community concerning the COVID-19 virus.
Please be aware as of this morning, Monday, March 16th, there are no active cases of the virus in Medina, Bandera or Uvalde Counties.
Please do not attend if you are experiencing any flu-like or cold symptoms. If you are immune system compromised, we suggest that you sit a minimum of three to five feet away from others. There is plenty of room in our Clubhouse for spreading out.
Thank you,
The Bluebonnet Officers