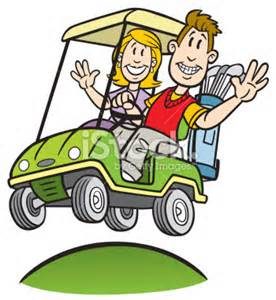 Can YOU drive a golf cart blindfolded? (with a helper giving directions!)
Come test your skills at the annual                          LSC GOLF CART & MOTORIZED SCOOTER RACES!
WHEN? Saturday, March 28th at 12:00 PM
WHERE? East side of the Clubhouse
HOW DO I SIGN UP? Sign up sheets in the Clubhouse (include the number of hotdogs)
A hotdog lunch for $3.00 will be available starting at 12, followed by the races.
PRIZES WILL BE AWARDED!
You do NOT need a golf cart to participate: loaners will be available.
Bob & Valerie Payne, Lot 89