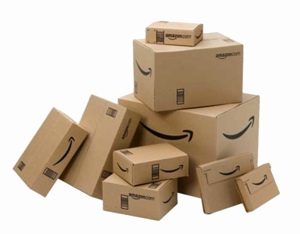 A few of your fellow LSC Members are working on a Bluebonnet Fund Raising project over the next few months and we are in need of cardboard boxes…all sizes. So all you Amazon Prime shoppers…please keep us in mind and save your boxes for us.
You can either e-mail, call or text me and I'll come pick them up or you could just drop them off at lot 110.
Thanks so much for your support!
Submitted by Patti Coble Lot 110