The following members were elected as the 2019 – 2020 Bluebonnet Officers today at the March 20th meeting: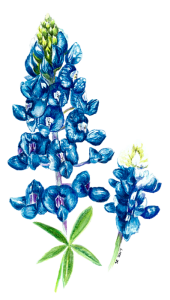 President:  Samme Buck, Lot 101
Vice President:  Randi Rigsby, Lot 111
Secretary:  Patti Coble, Lot 110
Treasurer:  Cora Wheeler, Lot 69
Contact information is listed in the Membership Directory. All Bluebonnet Officers use phone, email and text.  Thank you for your confidence and we look forward to the coming year. Have a wonderful summer.
A Special Thank You to our outgoing Bluebonnet Officers:
President: Sally Volk, Lot 84
Vice President: Sherri Rockett, Lot 57
Secretary: Margie Strickler, Lot 16
Treasurer: Mary Brogan, Lot 86
We appreciate your hard work, THANK YOU!